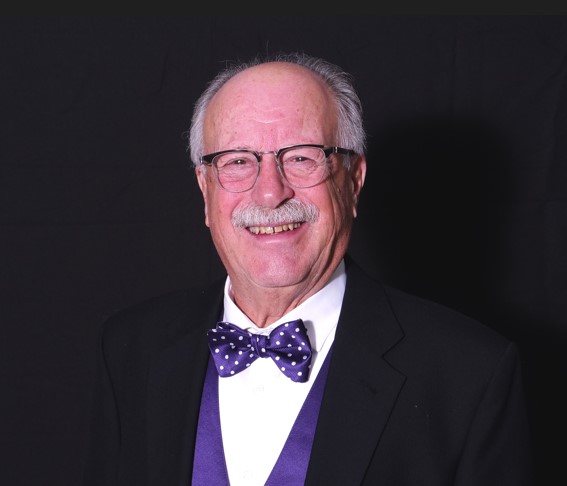 Twin City Harmonizers Director - Terry Hallman
Our director is Terry Hallman who has been part of the Twin City Harmonizers for 50 years.  He has directed the chorus on many occasions on and off over the years and was our full-time director from 2000 to 2017.
The Twin City Harmonizers were Ontario District Champions in 2008 and 2013 with Terry directing. 
He sang baritone in several pick-up and organized quartets including Bare Necessities, Handel With Care and is currently with CSQ and our octet, One More Time.
He was Chapter Barbershopper of the Year in 1980, 2003 & 2016, joined the KW Hall of Fame 2007 and was named Ontario District Barbershopper of Renown in 1996.