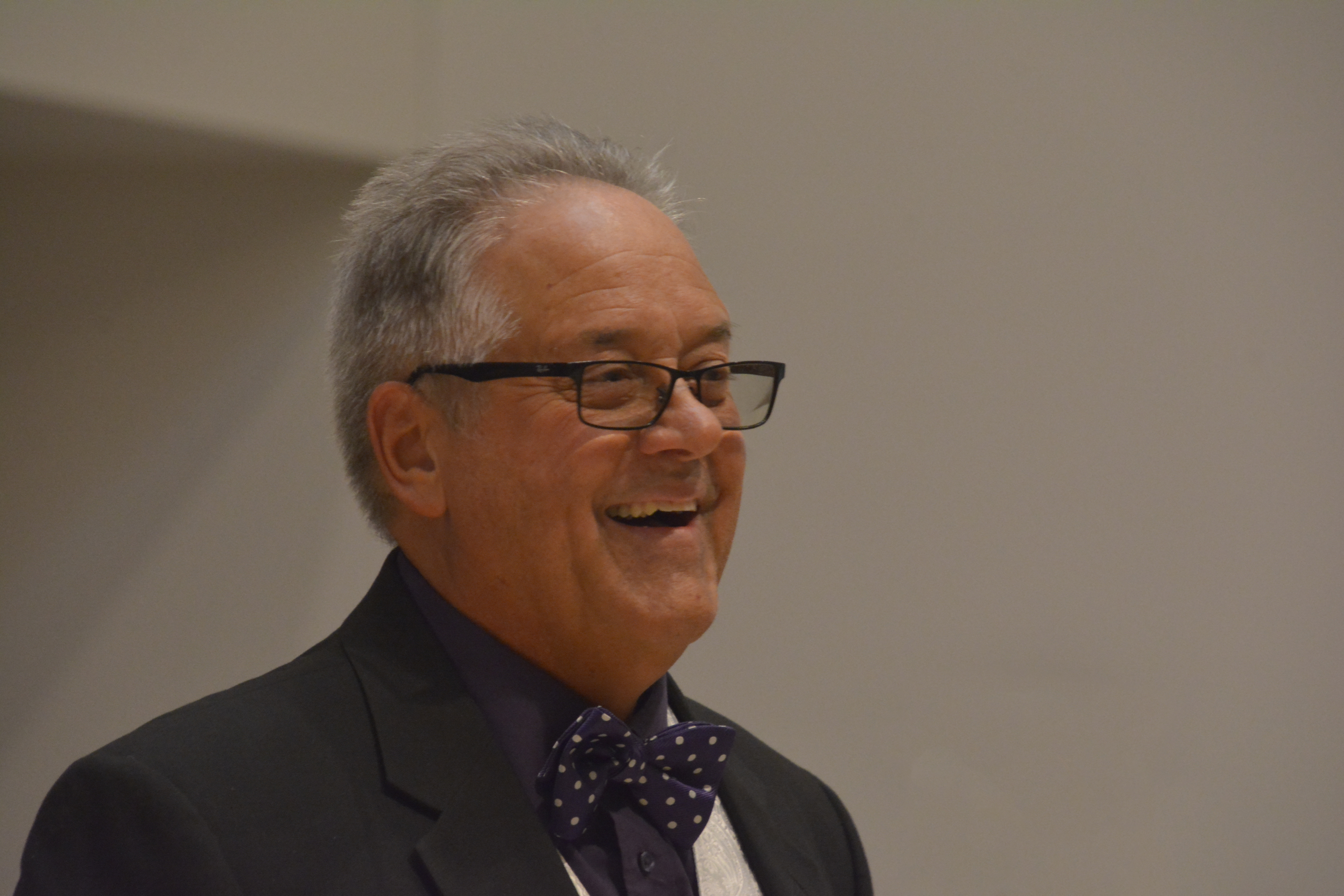 Twin City Harmonizers Director - Bruce Ott
Bruce is a life-long Barbershop singer having grown up in a "Barbershop Family" and singing in a quartet with his brother and sisters as a child.  Bruce joined the Dukes of Harmony in 1981 singing Baritone, and was part of several medal-winning editions of the Dukes.  Bruce is also a proud member of the Association of Champions, having won three District Quartet Champion Gold Medals.  More recently, Bruce directed the Oakville Chorus to a silver medal in the Ontario District Chorus contest.  Bruce recently moved to Cambridge and quickly rolled up his sleeves and got involved in the music leadership of the Twin City Harmonizers.  The Twin City Harmonizers look forward to performing and singing under Bruce's musical leadership for many years to come.
The Harmonizers also thank Terry Hallman and Martin Shelley for sharing their musical leadership gifts with the chorus over the past seventeen years.  They will continue to be a valuable resource to the Harmonizers' music leadership team.